With the migration moved out of Ndutu, so has our Siringit Migration Camp! Our hardworking team has had a busy month packing up our southern location and transporting (or migrating, if you will) to our northern location – Kogatende, North Serengeti. We are on schedule to re-open and welcome you in the month of June. We'd like to specially thank Manfred (Project Manager) and our dedicated staff who managed this significant move. What an accomplishment!
Article continues below the picture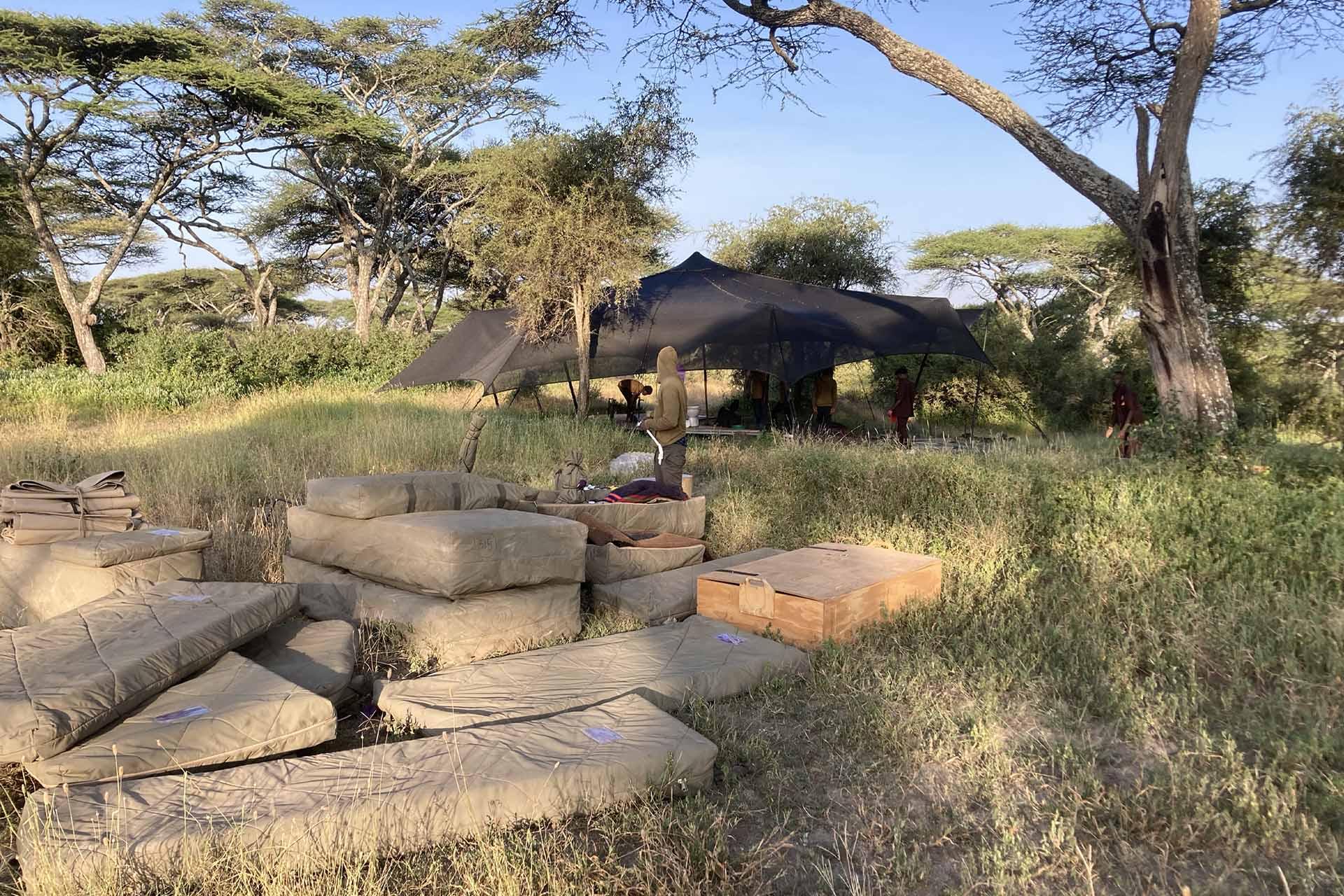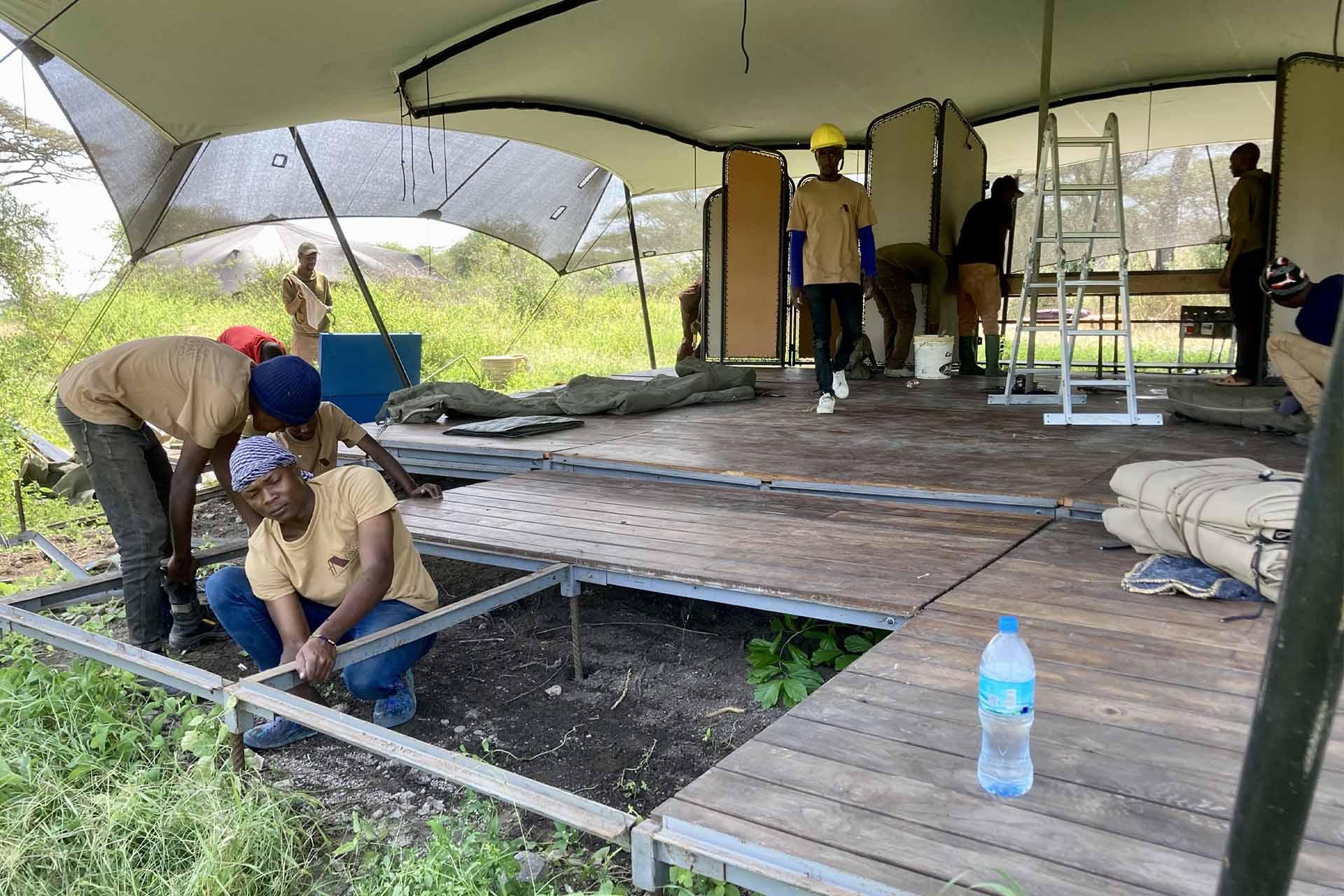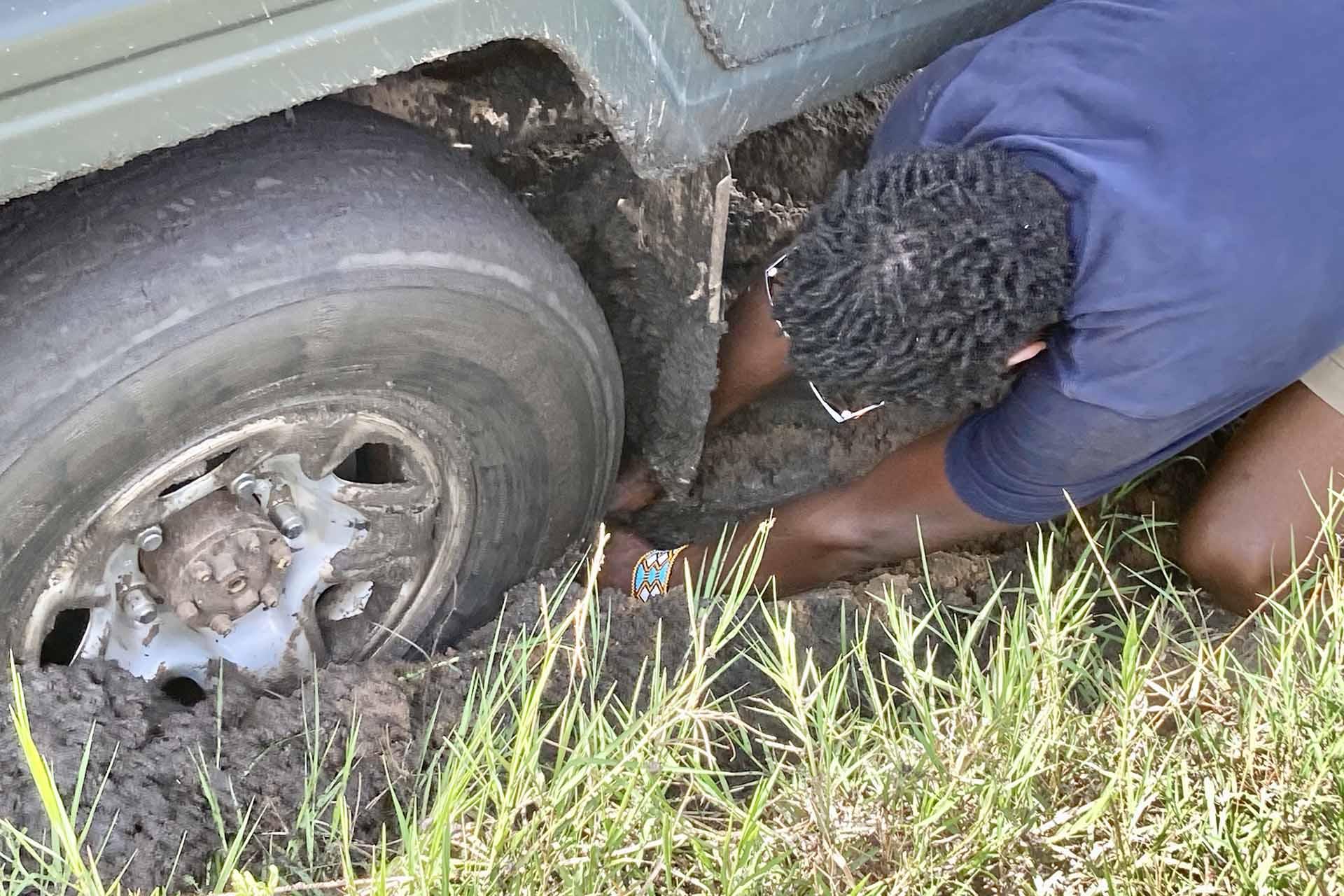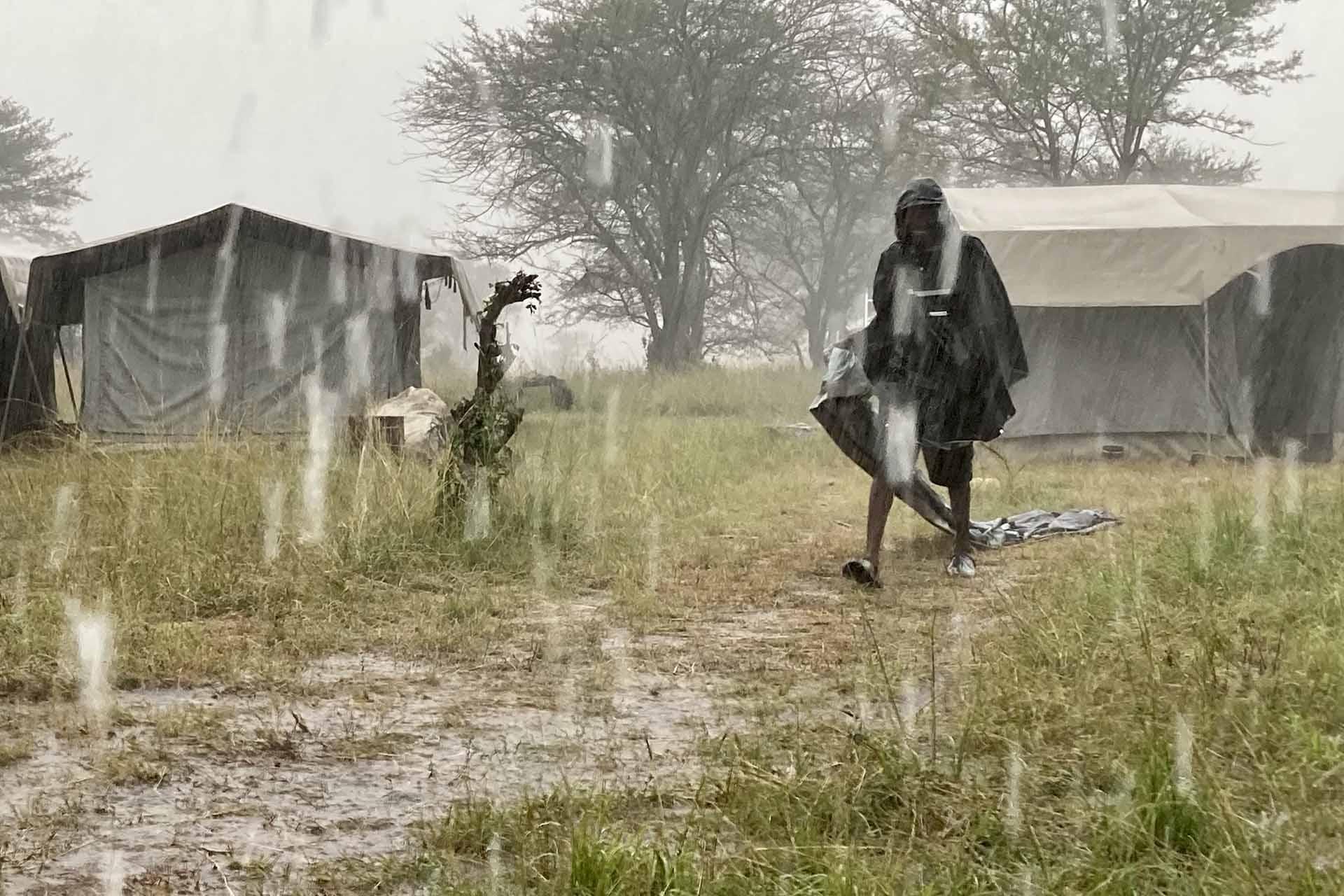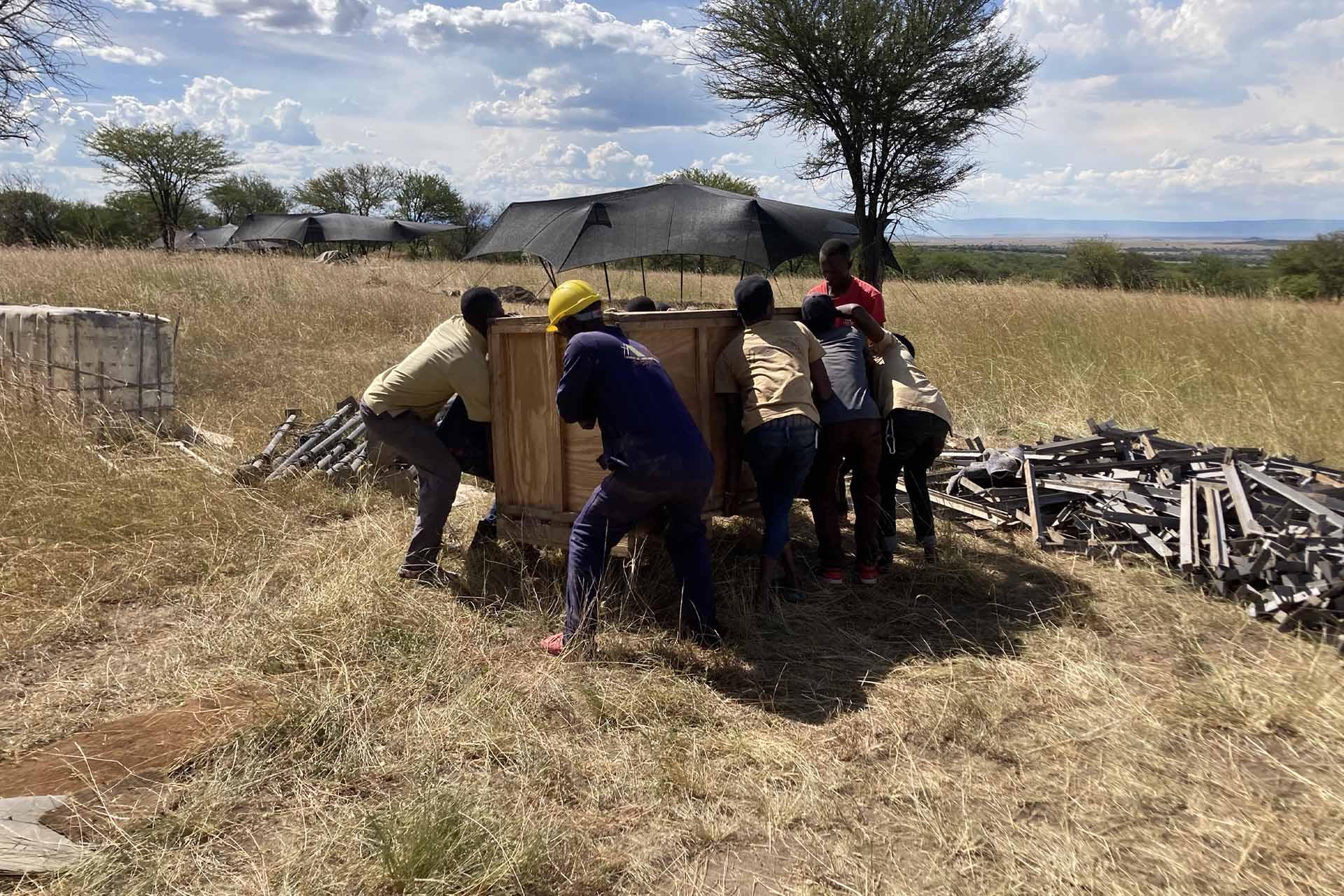 High season is just around the corner, and you can almost feel it in the air! Our Kogatende location is the perfect area to visit if you wish to witness the famous Great Wildebeest Migration; an item that can be found on millions of bucket-lists around the globe. Hundreds and thousands of wildebeests have been following the rains in search of water and nutritious grasses. In the coming months, one of the most sought-after, 'as seen on tv' wildlife spectacles await excited visitors; the risky river crossings, where wildebeest and zebras put their lives on the line as they cross the rivers and try to avoid the hungry crocodiles whose heads can easily look like stones in the water. Survival of the luckiest, rather than the fittest.. Everyone is as equally in danger as each other. If the crossing itself isn't exciting enough, the feeling of the collective sigh of relief as the animals successfully make it to the other side is a unique experience that is hard to match. 
Article continues below the picture
With all the excitement and change that will come with our move to Kogatende, comes exciting changes in our company, too! Siringit is no longer under the management of Mantis. Instead, our three properties are now managed under our own umbrella company – Siringit Collection. We are very excited to bring in our very own fresh management, and strive to continue to provide a prestigious product, if not, even better! 
Whether you're a honeymoon couple or a family of six, we can accommodate any of your needs. Our Siringit Serengeti Camp and Siringit Migration Camp both have interconnected family tents which can accommodate up to 6 people (don't worry, there are two washrooms to service the family tent!). And if you're coming as a group of friends, our 6 bedroom Siringit Villa is available for private hire. Whatever your requirements, Siringit Villa provides luxury service while bringing you closer to nature – the best of both worlds.
Stay tuned for more updates in the coming months, we don't want to give away too much at once!
Memories for a lifetime